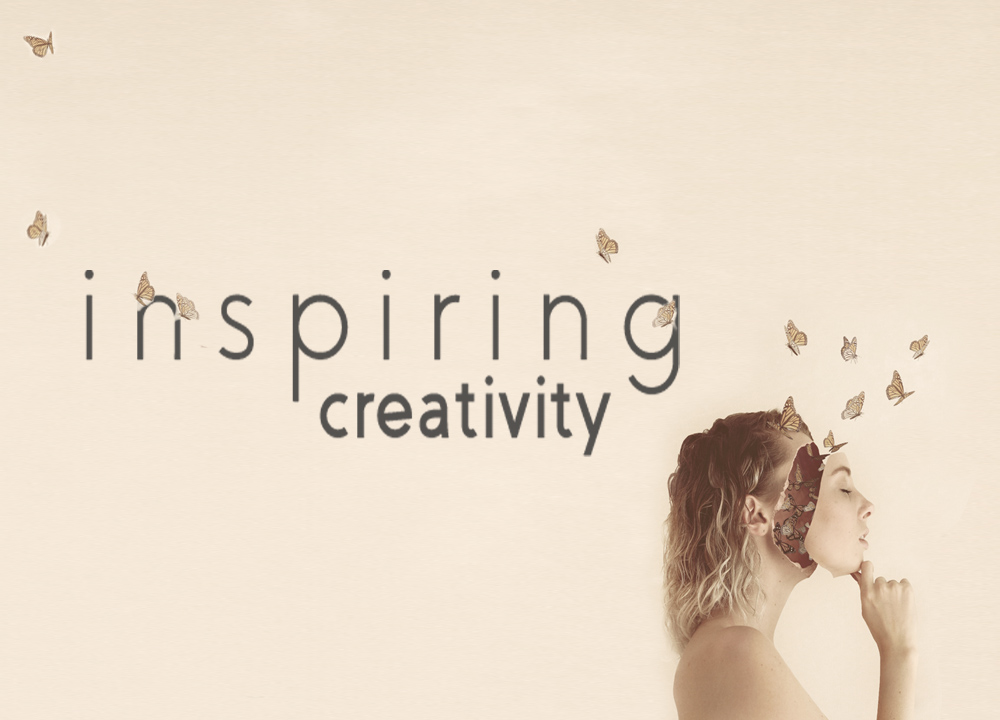 Do you want to feel more creative? Do you want to create more authentically? Do you feel you have something deep within which is dying to be expressed? Or do you feel creatively stuck, plateaued and long to experience creative flow?
The first step is to recognize your creative power. You are creative in all aspects of your life.
Creativity is not limited to artistic expressions such as painting, drawing, writing or photography. You are creative, just by virtue of you being human. Creativity is innate in every one of us. It is our birthright. Every thought, every word spoken, every act is a choice and therefore a creation, whether conscious or unconscious.
The next step is to recognize our creative blockages.
Our lives are ruled by our own preconceived ideas about the world, ourselves and our own capabilities as creative beings. These perceptions and beliefs, and the emotions and thoughts which stem from them, form the basis for how and what we create. Until we understand these forces and ultimately our own creative power, we will usually end up feeling creatively stuck, a victim of life and unable to create authentically. Looking past our own bullshit to create authentically requires knowing ourselves, intimately. This is the foundation for any authentic creative practice.

A lot of people have asked me to share a more pragmatic approach to creativity and for courses on Photoshop, shooting styles, camera settings and that, this course isn't it. While I will be doing tutorials and holding workshops on those more practical things starting in May (you can find out more in the video below), this course, for me, is the logical first step. It makes sense to figure out first what you're doing before figuring out how you're doing it.
Who's it for?
This course is not aimed specifically at 'creatives' in the traditional sense (writers, dancers, artists etc), I've tailored this course for ANYONE planning to make any sort of positive change in their life.
How it works
This 7 day exploration of self will consist of a daily email with tasks designed specifically to go deeper into yourself and develop your creative flow. It will require commitment to yourself, presence and above all, honesty. You set the pace, intensity and, depending on your level of honesty with yourself, how beneficial this course will ultimately be for you.
Course fees
This course comes with my love, attention, energy and lessons learnt. A minimum payment of R350 is required. This payment serves, not only as an acknowledgment of the value this course offers you, but also highlights the commitment you've made to completing it. You can pay below via various methods.
Let's make this a year of conscious creation, in all ways, shapes and forms, in all aspects of our lives. I look forward to creating magic with you!
Love,
ker
---
ker@bearandsparrow.co.za
COMING MAY 2020